April Trip 2010 - April 22
Met Dee at the
Desert Botanical Garden
. It is spring and it had rained more (before we arrived) than it had in years. So much was in bloom. There was also a Butterfly Exhibit open which was greats. I have some selections below, but there are more pix in the
Botanical Garden gallery
and
Butterfly Gallery
. The garden was quite large but was easily walked.
A view of the setting for the cactus.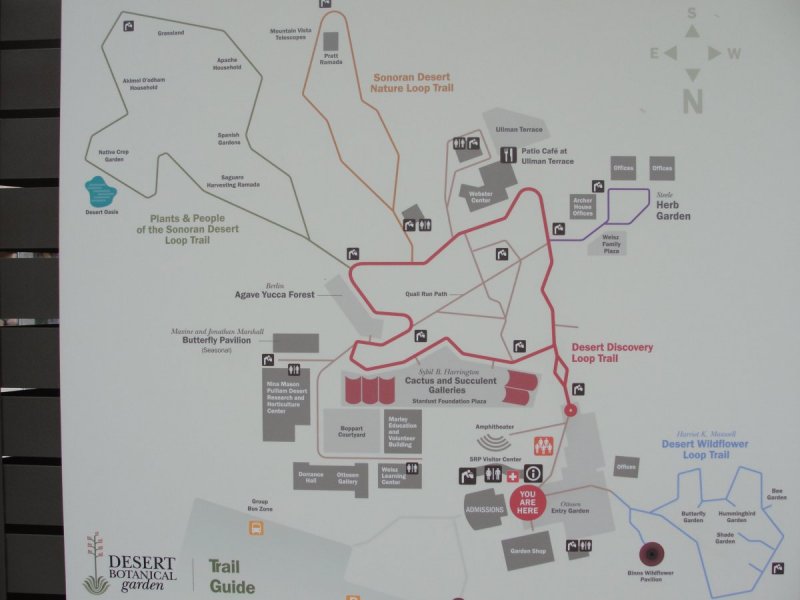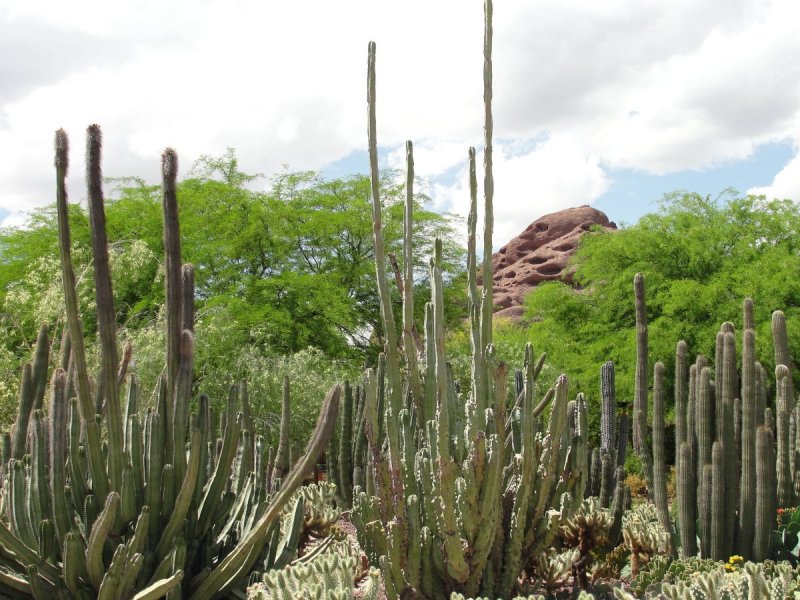 The prickly pear cactus's were blooming. I didn't know there were so many varieties.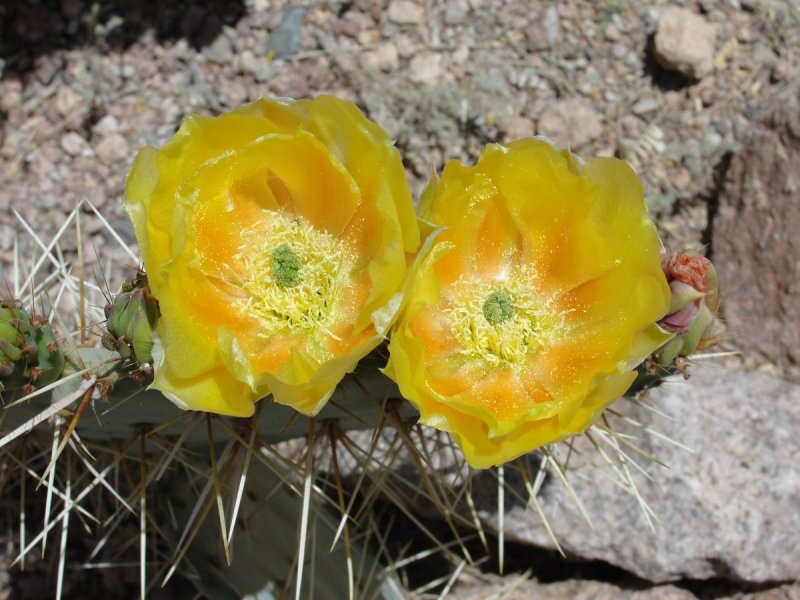 Janice and Dee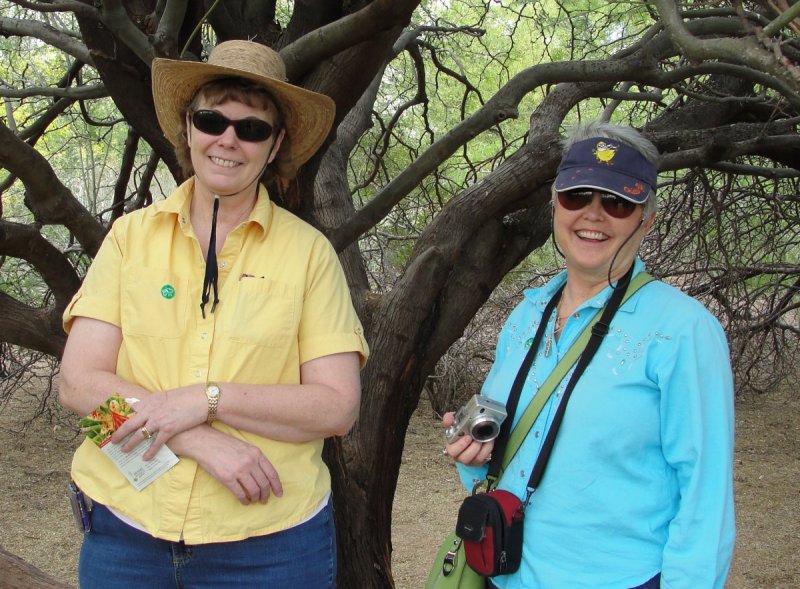 More Flowering cactus.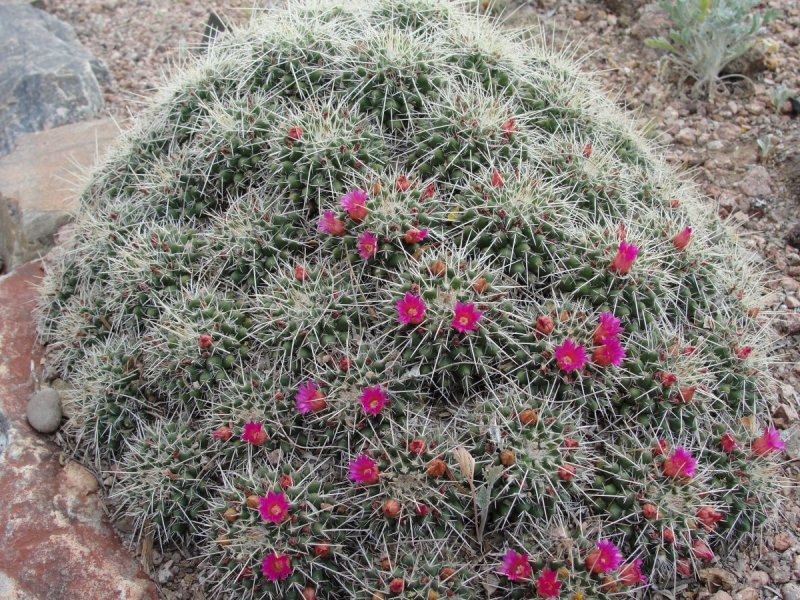 Jan and Dave outside a recreation of an Apache wikiup.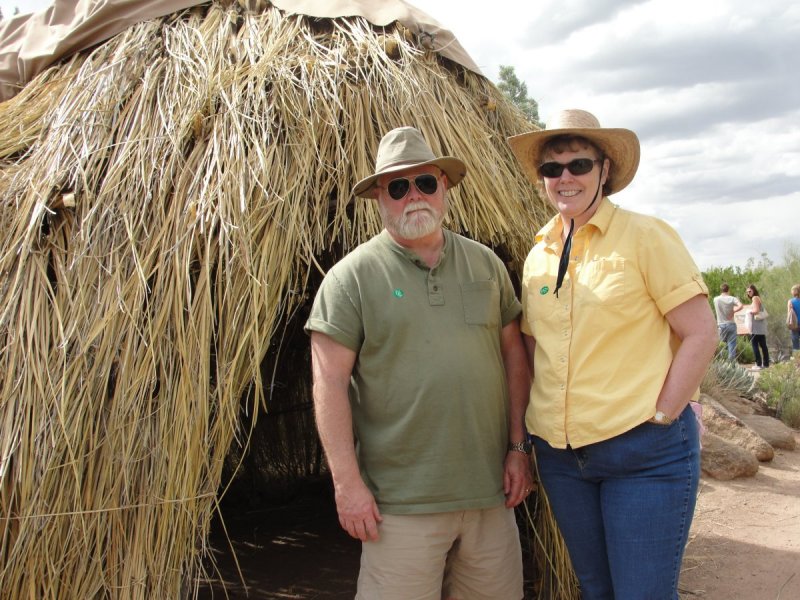 A little tiny cactus flower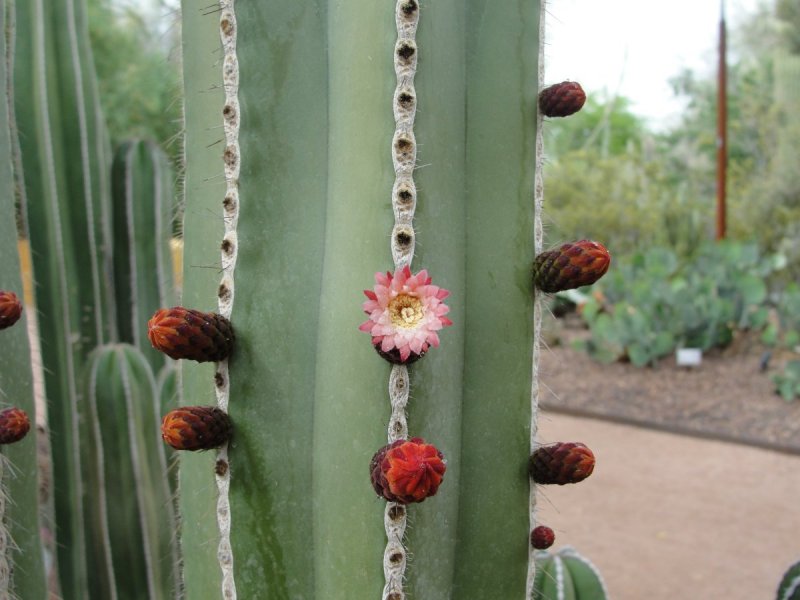 One of the butterflies
Jan and friend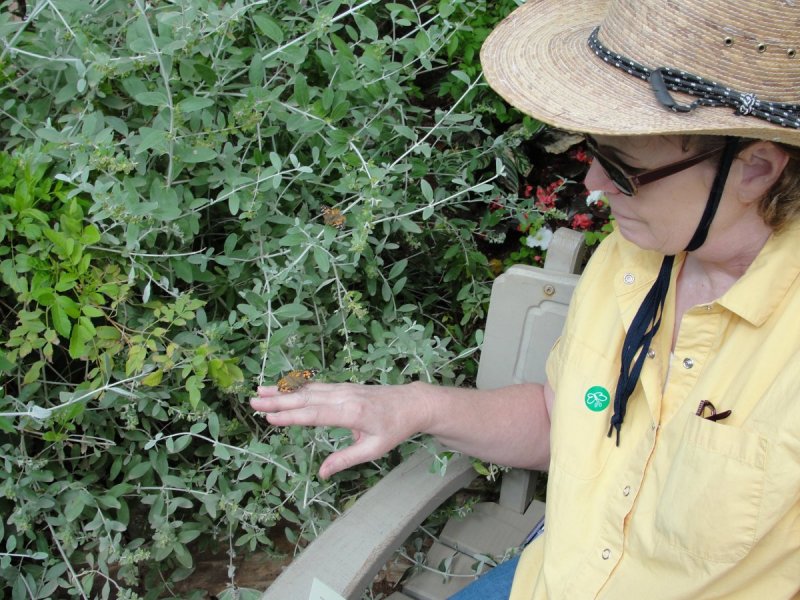 The NW's Chilully had been there with a big glass show and this was left over.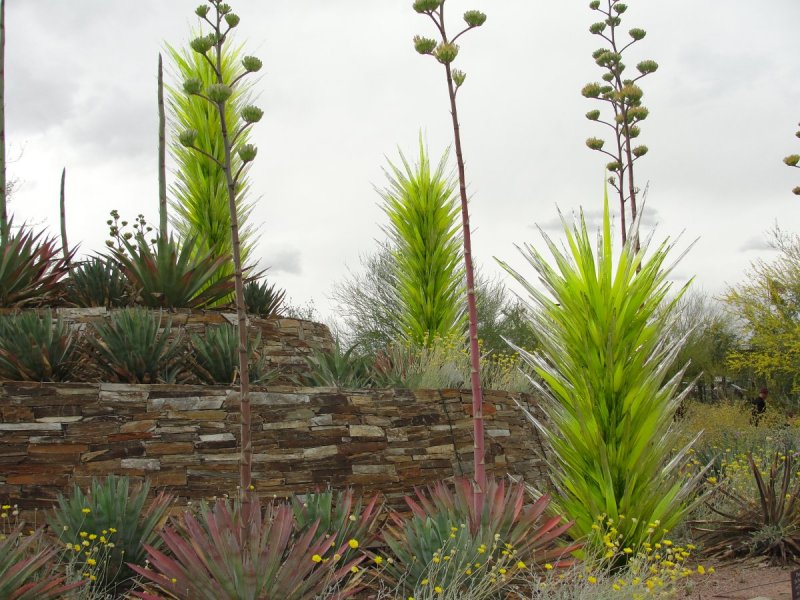 Got back to the RV park and it rained for a couple of minutes, but Janice and I got to have a quiet evening of NCIS and dinner.